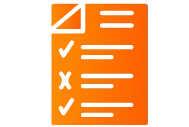 Final Testing
After the development, we deploy the website to a server. But this includes a sequence of meticulous, rigorous and repeated tests to ensure the elimination of bugs. The developers run the website on various devices and apply advanced tools to make sure it is user friendly, responsive and error free as per W3C validation.Moreover, our quality assurance team tests for usability, functionality, performance, compatibility and so on, so that you have a well-functioning website.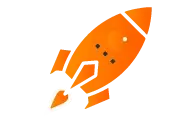 Launching & Delivery
Once our team is sure that your website is error free and the quality assurance team gives the approval, we launch it to the server so that it is available for you and your people. But always keep in mind that you are not left alone even after the project is delivered as we also provide the maintenance and support in case of any performance issue.